Welcome to the University of Mississippi Career Center!
This site will provide you with an array of resources to assist you with your career planning and development needs. We have a team of professional staff who are here and ready to support you in your journey from college student to professional.
Any questions regarding an event or event registration, please contact Dr. Jonathan Harrington at 662.915.7174.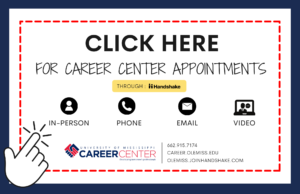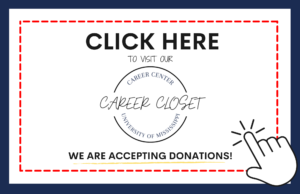 Thank you to our 2022-2023 Sponsors!